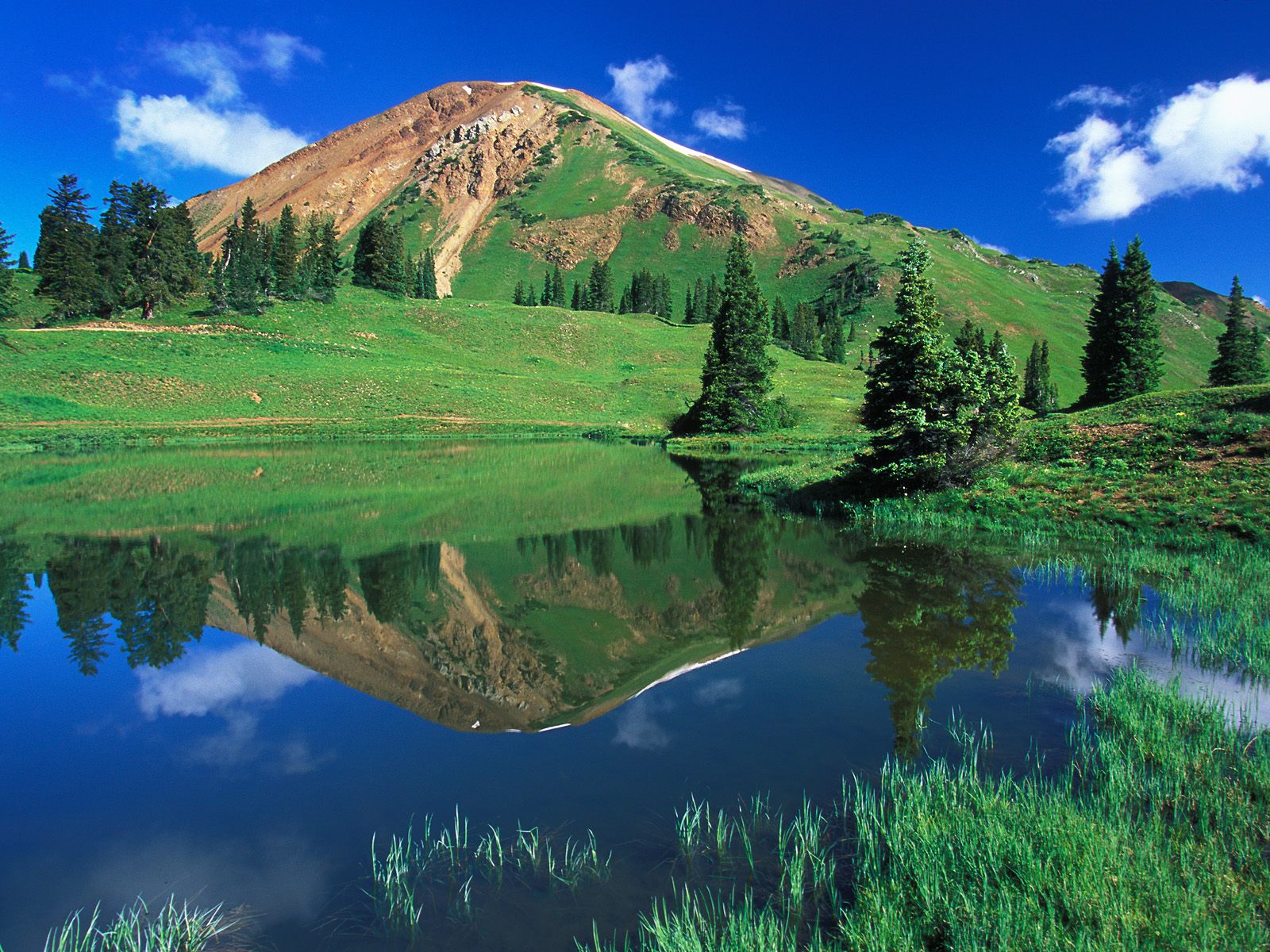 Photo via City Pictures
This is where I will be headed tonight after work for the Fourth of July weekend. Its the boyfriend's hometown of Gunnison, CO. We are going to visit his family there for the holiday weekend. Which I'm pretty excited about...mainly because he looks THIS cute as an uncle:
He would kill me if he knew I put this picture up!
GEAR:
I got some new running gear yesterday that I thought was worth sharing, in case anyone is interested in buying new things! First I got a pair of shorts from Forever21 that were marked down to $5 and are awesome!
I wore them on a run yesterday and they actually did pretty well, considering the fact that they were only 5 dollars. They move pretty well and don't ride up. PLUS they are short, so they beat the heat :)
Also, I had won a gift card to RoadID at a race back in Tennessee and had been so busy that I forgot to use it! Well, the other day I was unpacking some boxes and found it. So, I decided that the time was now, and I ordered my RoadID bracelet.
I think that wearing something like this when you are running or biking is really important, because you never know what could happen. Most of the time I don't even carry a phone with me on my runs, so if something were to happen, someone could find my emergency contacts just by looking at my bracelet.
I opted for the "Wrist ID Sport", but it also comes in elite and slim....and in a variety of colors! They even have some other cool gear like belts, laces, and apparel. Go to their site NOW and give it a look! AND if you are the first person to comment me about the bracelet, I will give you a code to use for $1 off on their website.
RUNNING:
After yesterday's fun run with the Irish drinking crew, I got right back into training mode! Right after work I came home, changed into my new running shorts, and hit the trail outside of my apartment.
I did a 6.5 mile run, out and back. It was right after an 8 hour work day, so I wasn't really feeling like running when I got home. But I didn't even let myself have time to THINK about backing out. And as soon as I got about a mile into the run I felt great. Running always gives me that little boost of energy and makes me feel so great when I get done. It may be tough to start out, but I NEVER regret a run when its finished!
Now I am off to pack and get ready for work. We are leaving for Gunnison as soon as I get home!
Hope everyone has a great fourth of July weekend! Oh yeah, and check out these awesome giveaways from some awesome girls!
Do you wear an ID bracelet when you run?
What does everyone have planned for the 4th?